VaultN joins Reboot Develop Blue Conference in April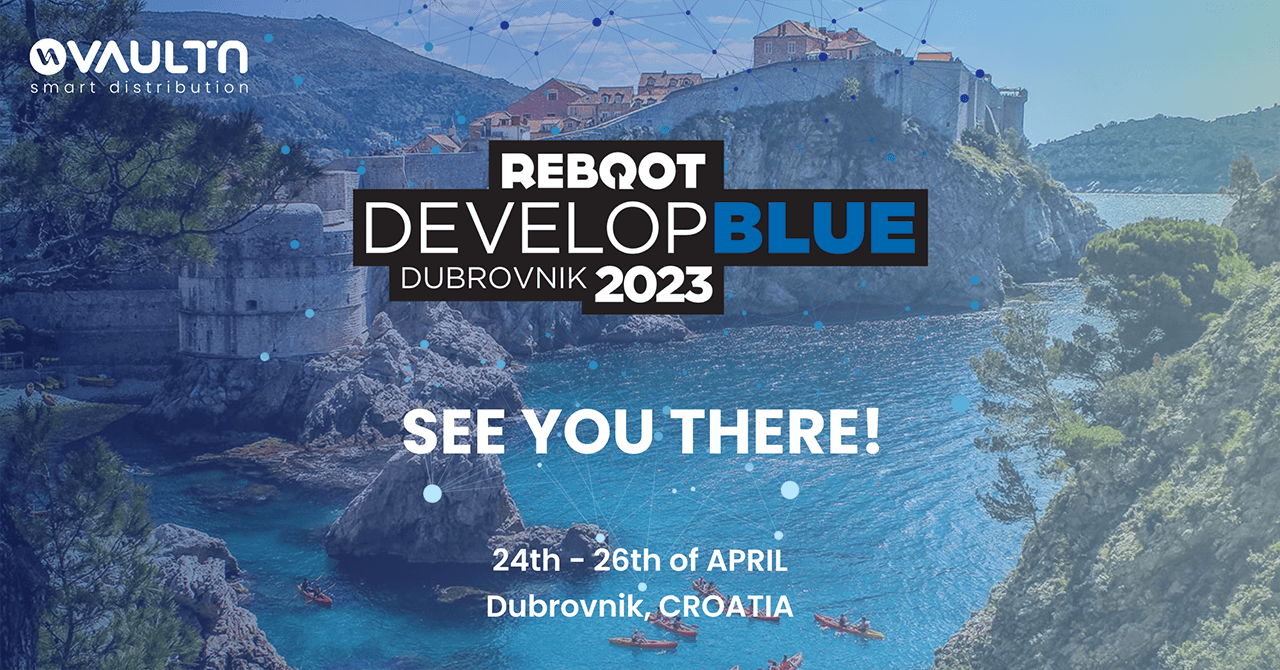 Reboot Develop Blue Conference is known as one of the most interesting events for professionals in the games industry. Happening in the historical Dubrovnik at the Adriatic Sea the event is going into its eighth edition and there is no question that we will participate to meet old and make new friends.

We will be showcasing our smart distribution platform to interested attendees and give a first-hand look at how it can transform license key and entitlement distribution processes. Wether you're working in a publishing, distribution or retail company, we are happy to answer any questions and provide demonstrations of VaultN.

Get in touch if you want to start a conversation at Reboot Develop Blue on how VaultN can improve your distribution processes and optimise your sales channels.