VaultN was created by games-industry veterans to tackle the existing flaws of the digital distribution industry.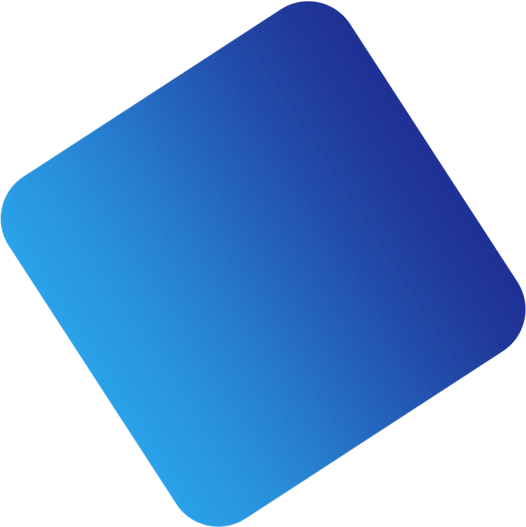 Who We Are
Entertainment and Gaming industry veterans with specialist expertise and unrivaled professional networks to make The Vault Network a success. Our founders and global team deliver and leverage World-Class Expertise and experience spanning Games Publishing, Consumer technologies, Distribution Services, Fin-tech, and Retail.
What We Do
VaultN enables content creators and IP owners to store, manage, track and safely deliver their digital inventory transactions in real-time. Based upon the latest Blockchain technology, VaultN offers Games and Software businesses a platform that enables visibility and control of their products throughout the whole digital supply chain, which has hitherto not been possible.